Your box will be shipped on the 10th of each month. You are billed for your first box when you subscribe, and then on the 20th of each month for every box after that. And you can cancel anytime with two quick clicks.
You can also order a trial box 
for £23.95 if you'd prefer to try out our boxes before subscribing. But we only offer a limited number, so once they're gone they're gone.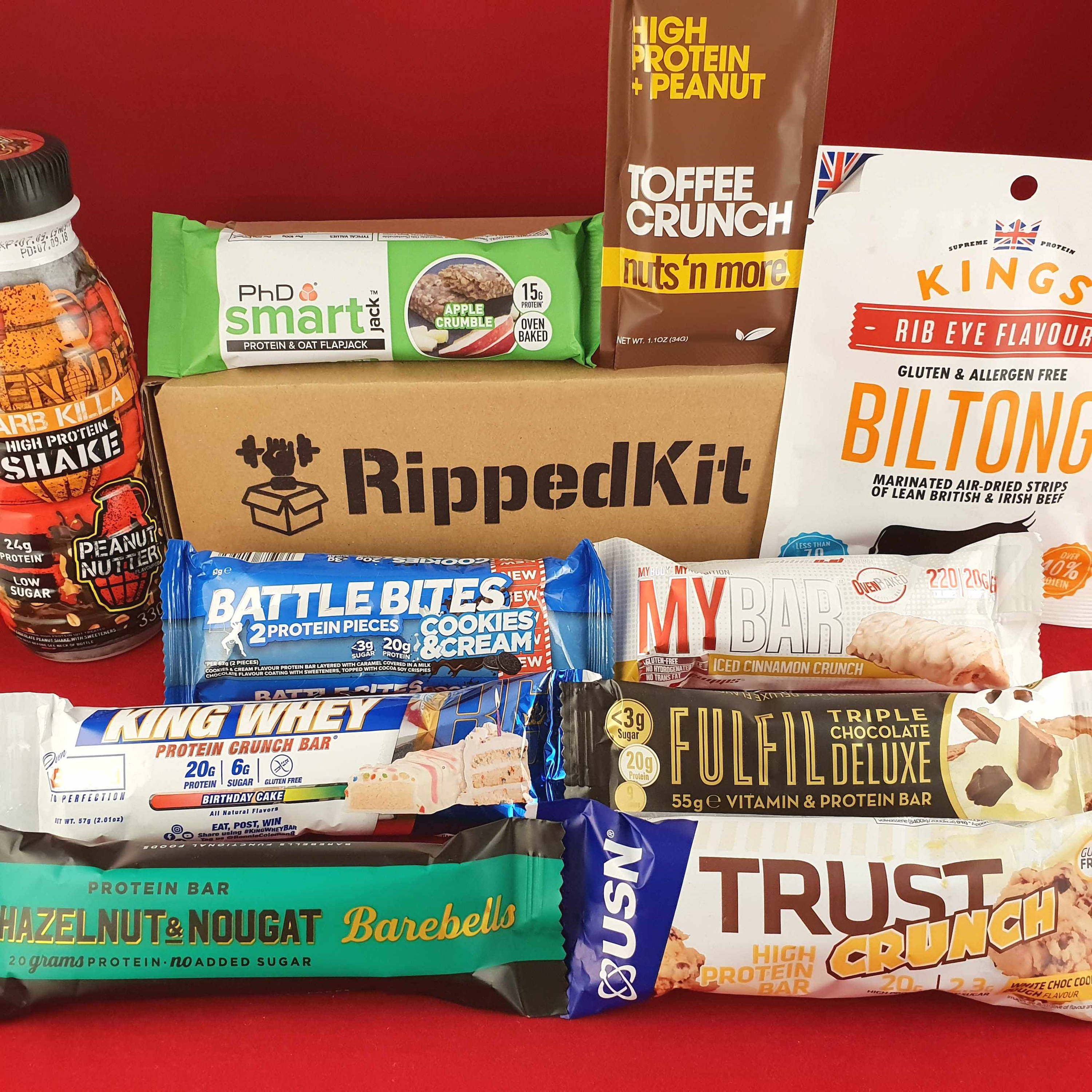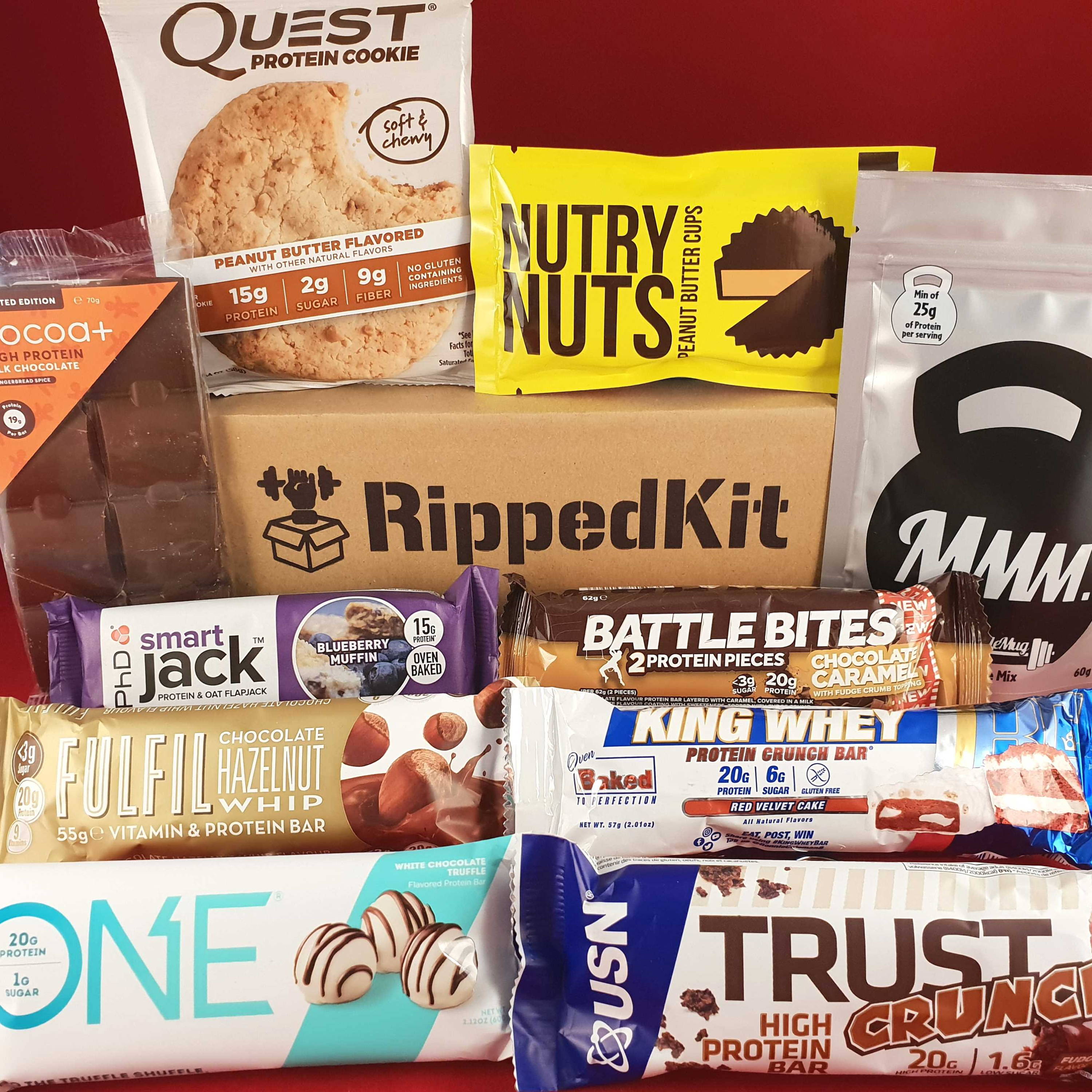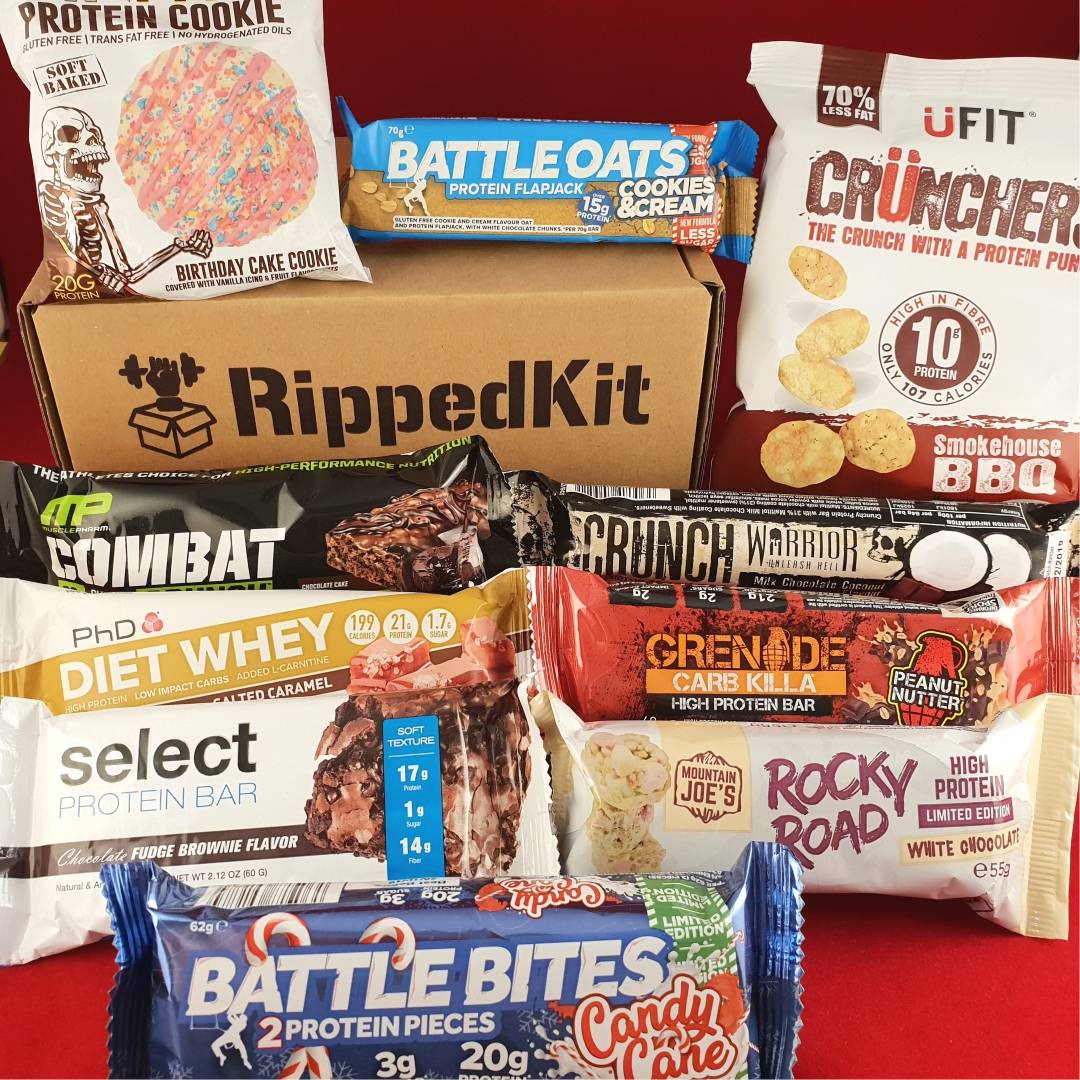 WHY OUR SUBSCRIBERS LOVE US
Why our subscribers love us